Your search returned
57
properties
Click on column headings to sort
Address
City
Beds
Baths
Pets
Rent
Deposit
Date Ready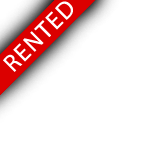 946 Cedar Street 6plex
946 Cedar Street
Chico
Large 4 Bedroom near Downtown Chico! This 1250 Sq Ft Unit has 4 bedrooms and 2 bathrooms. The unit includes a full kitchen, dining area, large living room and a laundry room with a washer and dryer. Each unit has a balcony/patio and access to a private yard. The Unit is located off of 9th St, in downtown Chico. Enjoy a 5 minute drive, 10 minute bike ride or 25 minute walk to CSU Chico and surrounding shopping/dining locations!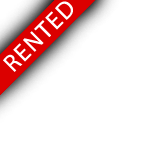 Hartford Square Apartments
2052 Hartford Drive
Chico
Hartford Square Apartments is proud to offer 2 bed, 2 bath apartments in close proximity to the best schools, shops, and restaurants of Chico. Nested in a traditional neighborhood setting just minutes from Bidwell Park, these 850 square foot apartments offer covered parking, poolside relaxation, and professional management. We welcome you to enjoy the atmosphere at Hartford Square!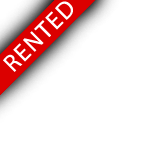 Paradise Wildwood Apartments
5827 Wildwood Lane
Paradise
Paradise Wildwood Apartments is conveniently located off of Skyway, hidden behind the iconic and delicious Cozy Diner! Amenities include 1 covered parking space, with extra storage, guest parking, a spacious on-site laundry room, landscaping and garbage.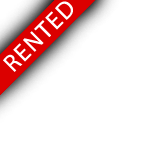 Sierra Manor Apartments
1836 Laburnum Ave
Chico
Sierra Manor offers a park-like setting in the historic and beautiful Avenues. Enjoy the view from your balcony overlooking tree shaded grounds or take a dip in our resort style pool. Sierra Manor is conveniently located close to all of Chico's favorite spots and conveniences. Our professional on-site manager is ready to assist you. Call or visit us for a private tour today.